Where is your app?  Did you pat your pockets and scan your tablet's icons, only come to come up empty?  Now you can be proud of an app all about your business and your brand.
Want to know how to be memorable?  Inspire loyalty? Reach new markets?
Get in the game and rise above the rest. Go mobile!
Now available:
Deluxe Custom Apps
"Millennials use apps for everything.
I needed an app to reach them"

-Lori Palm, Global Passion Expert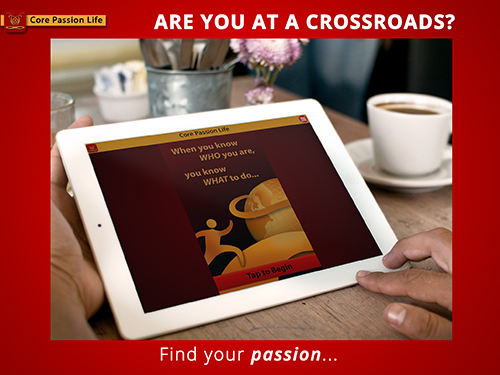 Call 612-702-2514 to learn more about creating your own deluxe custom app.  To see Lori Palm's app, visit your app or play store and search for Career Seeker.